AILIFEBOT was born out of a thesis that chat or messaging will rule the 21st century smartphone world. We started in 2013, way before chatbots became popular. Conversational User Interface (CUI) is the most significant shift in interfaces since the change from command line to GUI. As pioneers in the space, we believe it is our responsibility to lead this paradigm shift. With Artificial Intelligence and chatbots exploding today, this thesis only gets stronger.
Conversational

AI

For

Customer

Support
Ailifebot helps businesses deliver delightful experiences across channels. Our conversational AI platform uses advanced NLP and ML to automatically resolve customer issues with natural language.

Our conversational AI platform is created to keep up with the always-changing customer demands to deliver quick, personalised support in a language and channel of their choice, at scale.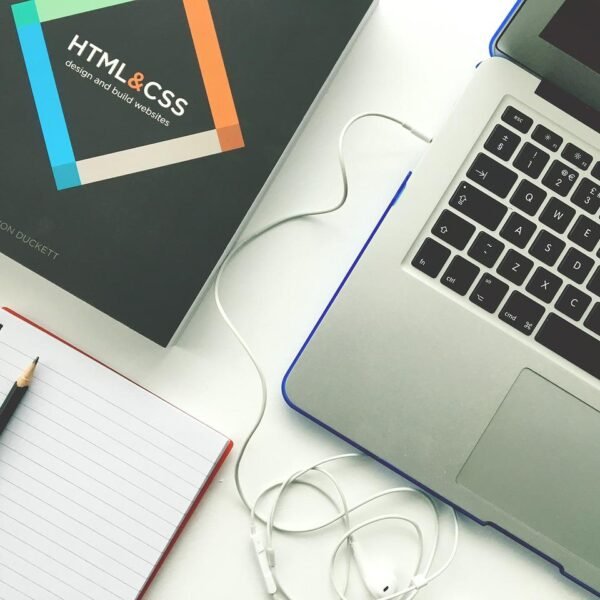 Better customer engagement
Chatbots have the ability to have thousands of conversations at the same time. Customers will choose the vendor that requires spending less effort.
Helps you save on money and time
A chatbot is the most accurate and responsible employee that doesn't require a salary. Chatbot gives you the opportunity to easier reach global market.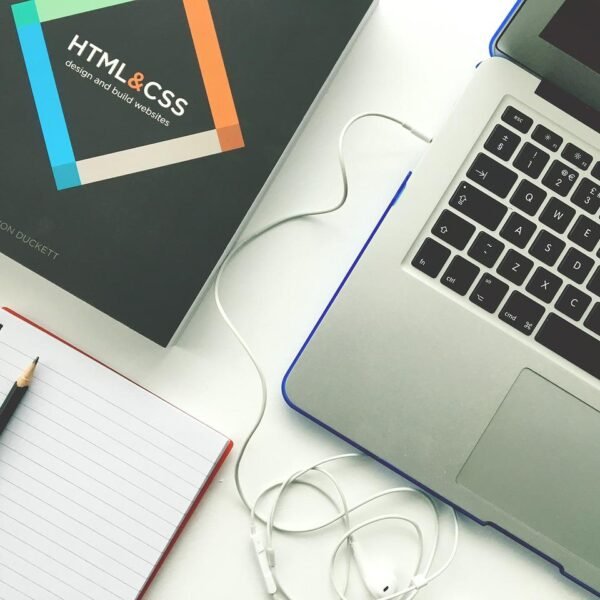 Monitoring client's data
Chatbots can gather and provide you feedback, collected during conversation. Hence to this, you can make crucial adjustments for your business improvement.
Keeping up with trends
Implementing a chatbot into your business can give you a leading position in front of your competitors that are just starting to understand a power of using the chatbot.
AILIFEBOT started working on AI chat products in 2014, way before chatbots became popular. Being pioneers in the business we are forced to push the boundaries on building cutting edge software, algorithms, systems and infrastructure and have built every bit of our bot building framework. We open sourced the world's first chatbot specific Named Entity Recognition (NER) module in 2017.
Conversation Design
This is one of the most important keys to success of the chatbot. Intuitive conversation.
Chatbot Engineering
The best practices and tools lead to developing smart, fast, easy to scale chatbots.
Quality & Performance
Never stop at what you have now. Keep improving your chatbot to stay #1 out there..
Maintenance & Support
Don`t ever care about some possible technical problems. We will always be around.
Natural Language Processing
Using our NLP engine understand the user's intent and send pre-defined answers to users in human language.
Conversation UI
A UI that the user is familiar with and guarantees ease of communication and effective delivery of the message.
Multi-lingual Support
Converse in the language most suitable to your audience. Choose from a range of languages available.
Keyword Extractor
Converse in the language most suitable to your audience. Choose from a range of languages available.
Branching
Branching logic, helps the bot understand the user's intent, giving the user a sense of freedom and giving you the control.
Omnipresent
Mark your presence on website, search and social with the omnipresent feature. Be where your consumers are.